Features
Heavyweight 3 in 1 winter parka with removable reversible vest. Wear the insulated vest separate on cool days, or the coat by itself. In extreme winter weather, zip the vest in the coat as a second liner, for an extremely warm heavy duty winter coat. Be warm and dry in regular weather, and in extreme frigid negative subzero arctic temperatures.
All season coat system for casual everyday wear, outdoor work, and activities: skiing, snowmobiling, snowboarding, camping, hiking, hunting, below zero ice fishing, mountain climbing.
The Freeze Defense mens 3in1 winter coat is available in regular men's sizes Small, Medium, Large, XL. Also available in mens big and tall sizes 2XL, 3XL, 4XL, 5XL, and 6XL.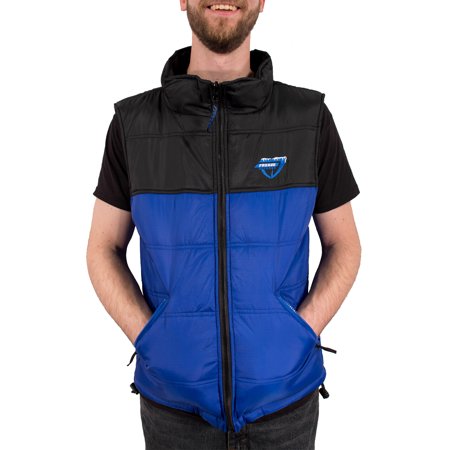 Custom tab